As roofing specialists we offer a wide range of service from flat roofing to roofing repairs. Whatever service you require we will make sure you end up with a high quality roof. We have years of professional roofing experience and are comfortable working in all areas of roofing.
From years of learning and on-site experience, our roofers always complete their work to a high standard. As a company, we place great pride on being friendly, trustworthy and reliable.
This has resulted in Brentwood Roofing HQ earning a reputation as one of the best roofing companies in Essex.
We are committed to protecting the safety of our staff, our customers and the public.
All our work comes with a minimum of a 6 month guarantee and all our workers are fully covered by insurance.
Signs you Need a New Roof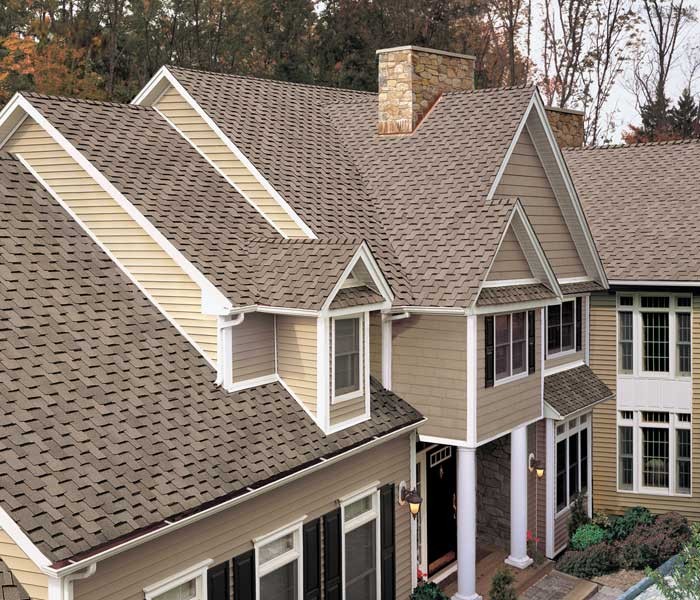 If you think you might need a new roof and want to know whether it is a serious problem or just a loose piece of felt. The video below can help you
There is also a good article on our homepage providing information about knowing when it is time to get a new roof.
If you are still unsure whether you need a new roof after watching the video please get in touch and we will help you
3 Reasons your Roof is Leaking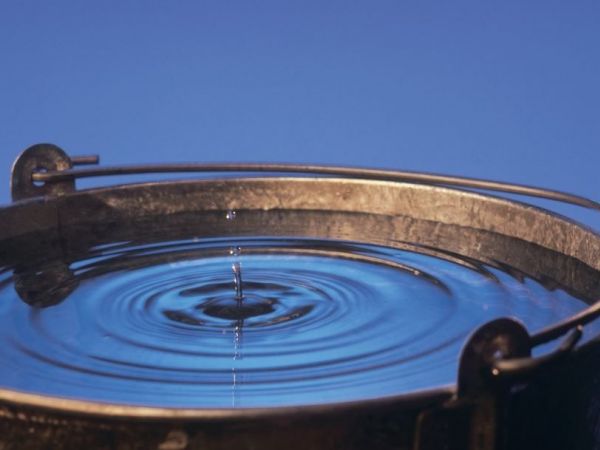 The last thing anyone wants is a roof that leaks every time it rains. We all have better things to do to run for buckets to catch all the drips from our roofing.
Every time it rains in sunny Essex. You are reminded your roof has a problem. Potentially a very expensive problem.
To stop your leaky roof becoming an expensive problem we have put together a list of 10 reasons your roof is leaking, what caused the leak, and how you can fix the leak. If you still have no joy stopping the leak we recommend you contact an expert.
Taking the action, we prescribe can be the difference between a simple piece of DIY and a major roofing job.
1. You have Broken Shingles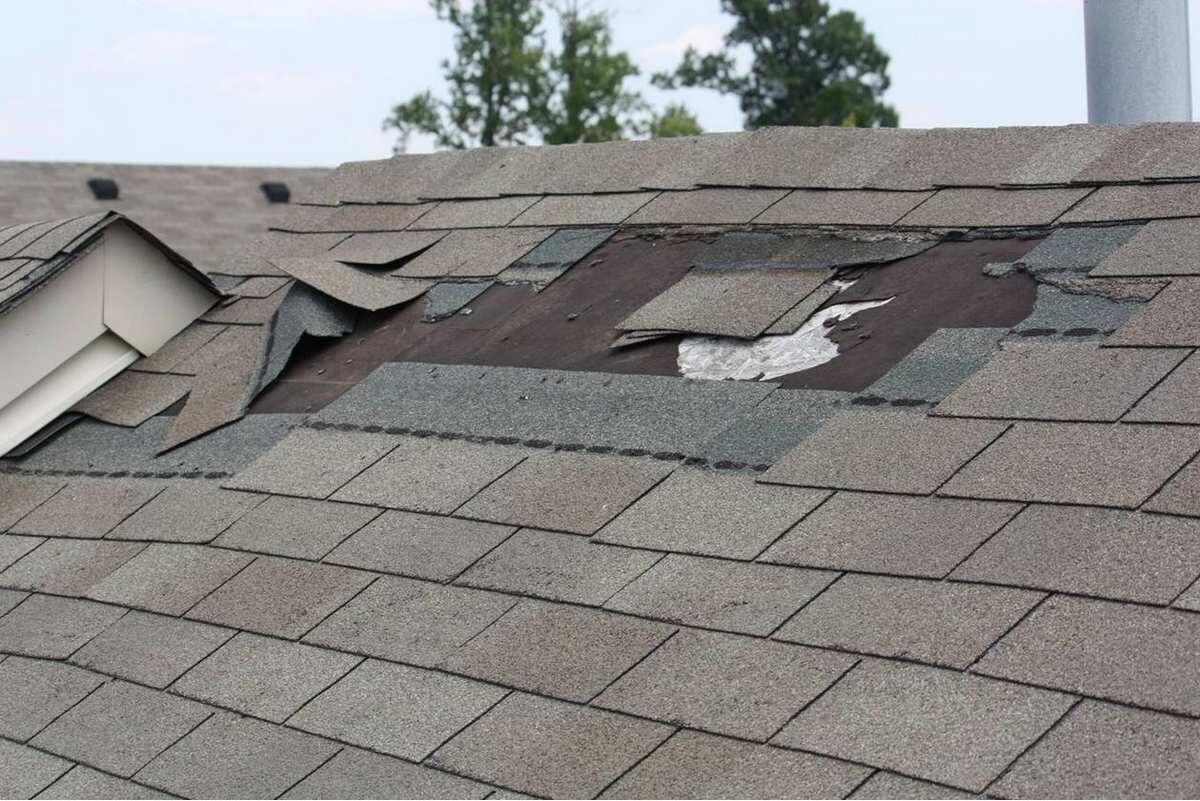 How to Identify It
This is easy to identify just look at your roof. Shingles are the exterior layer of a roof, you can spot shingles which are missing by identifying the different colour patches on your roof.
Another good place to identify this problem is looking on the ground around your roof after bad weather. If you have broken shingles you will see them scattered all around.
What Causes This
Heavy rain and strong winds.
What You Can Do to Fix It
Place a pry bar below the nails which are connecting the damaged shingle to the shingle below. Lift the bar until the nail pops and remove the nail. Repeat this until there are no more nails. Remove the shingle from your roof and replace it with a new one. After this secure the new shingle with approximately four nails.
2. Your Valleys aren't Sealed Properly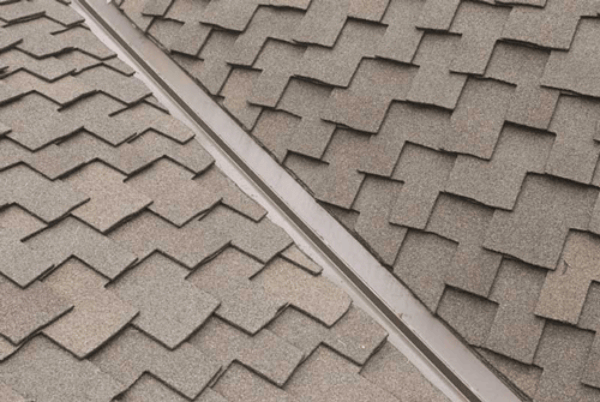 How to Identify It
Valleys are an area where two planes of roof meet. As these areas of the roof are usually sloped, if the valleys are not sealed correctly, water from rain can get inside and run down your roof.
You can see if there is a problem by looking for wet areas on the seams of your roof.
What Causes This
This problem can be caused for several reasons. One is the valley was never sealed correctly in the first place. It could have been cracked if somebody walked over it.
Or it could just be down to bad weather such a rain, snow and ice. All types of weather we experience over the winter months in Brentwood.
What You Can Do to Fix It
This very technical repair work. We recommend you contact a professional roofer to do this. If you are in the Brentwood area we are more than happy to assist you.
If you do want to attempt it on your own you will need to lay a new leak barrier along the valley and the shingling overtop.
3. Your Skylights Weren't Installed Correctly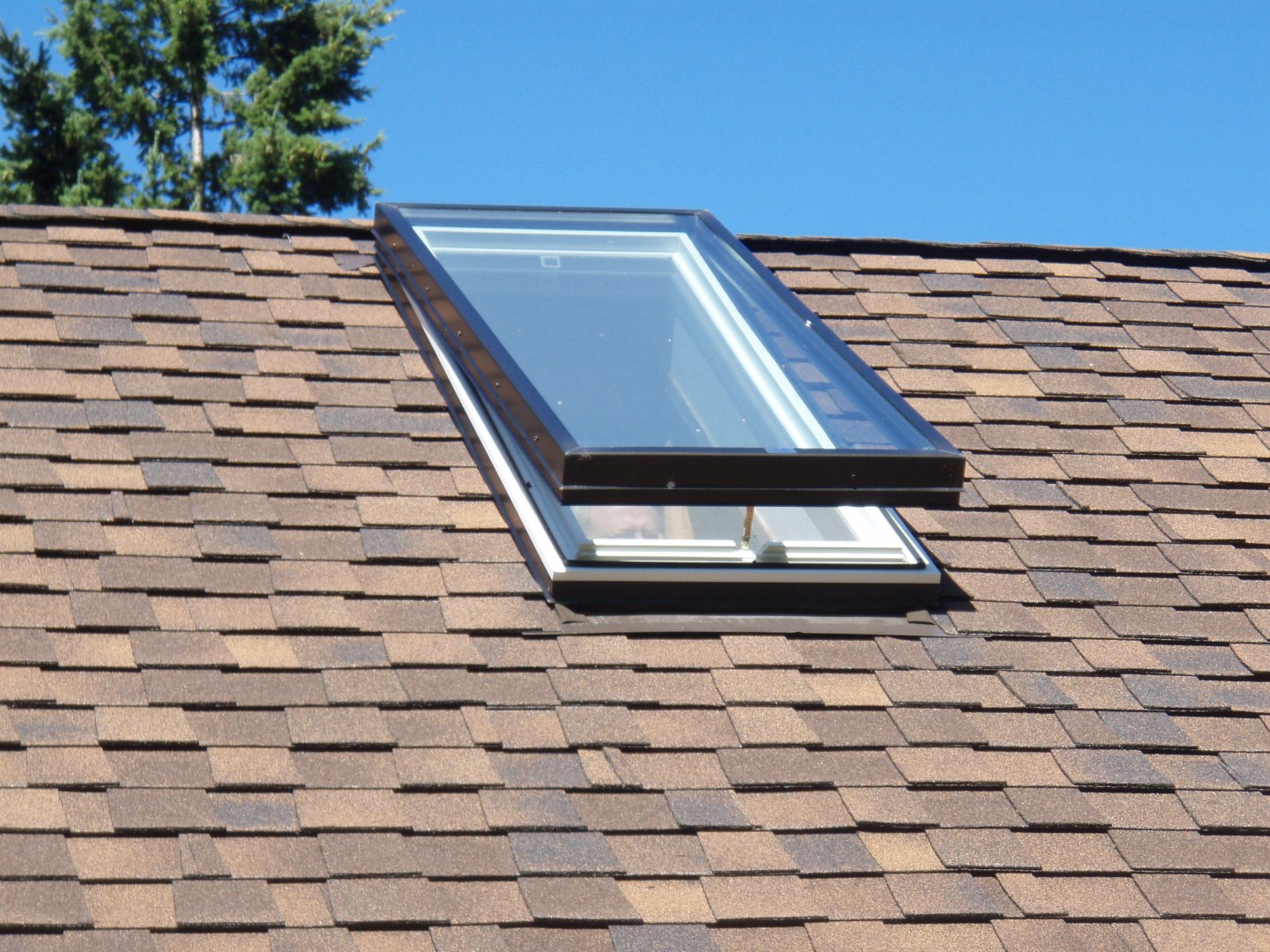 How to Identify It
This is another easy roofing problem to identify. If you see wet spots or you need to place buckets underneath your skylights you have identified a problem with your skylight installation.
A problem which is now causing a leak in your roof. Sometimes this issue can be down to your flashing and not your skylight installation.
What Causes This
The two most common reasons for this leak are as follows:
1) The insulation along the perimeter of the skylight is delayed.
2) The measuring or the skylights were wrong at the time of installation.
3) The installation was not done correctly.
What You Can Do to Fix It
Remove any debris from the skylight. Clean the skylight if necessary. Check for any cracks in the window. If there are any cracks seal them with silicon.
If this is not the cause check the surround flashing. And replace the flashing as required.