Our Roofing Services
Flat Roofing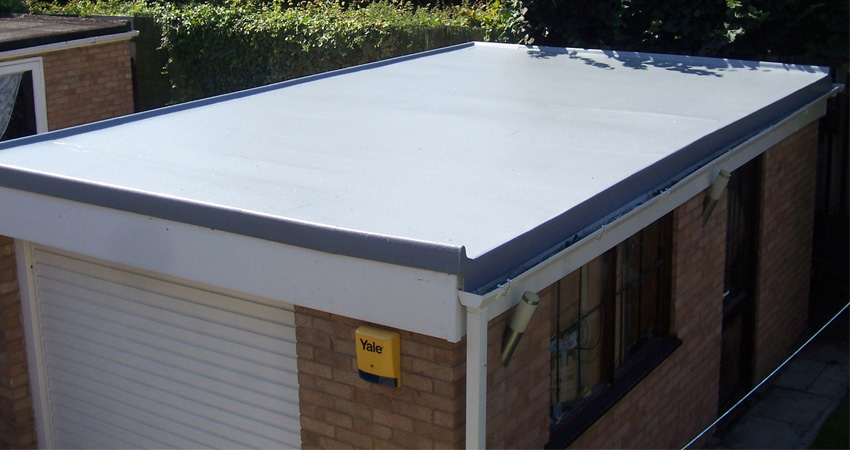 Fascias and Soffits

>
Slate Roofing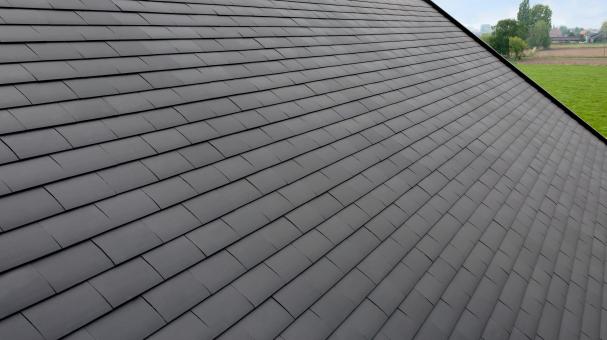 Guttering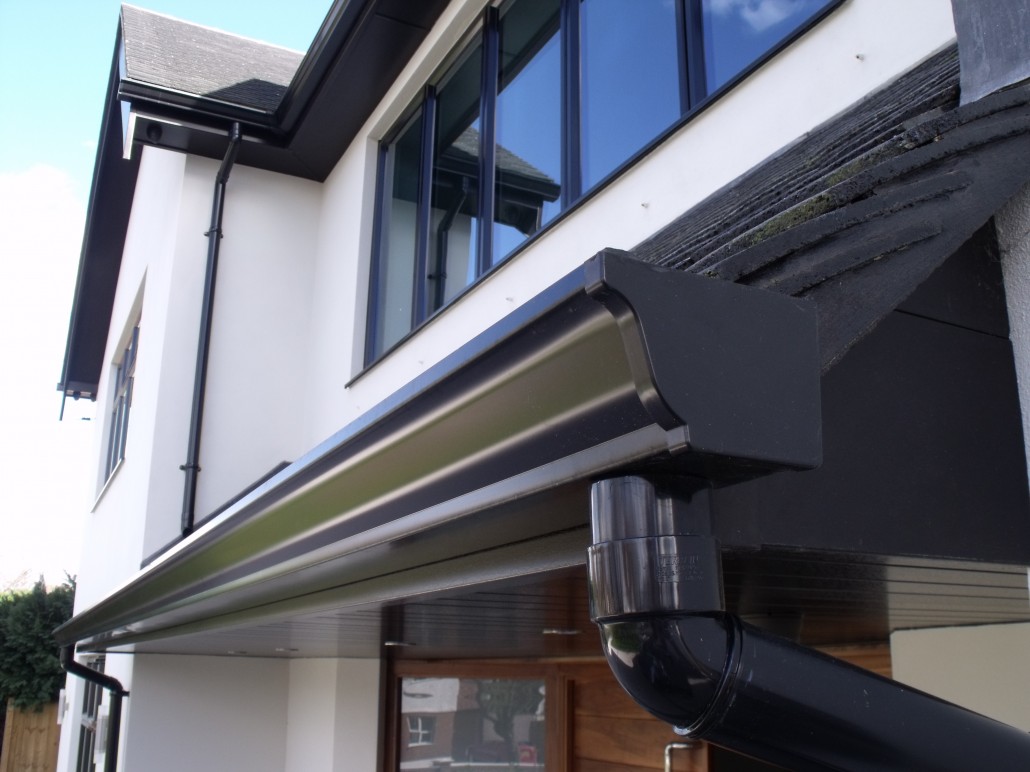 About Brentwood Roofing HQ
We can help you with any of your roofing needs. Providing quality workmanship at an affordable price. We work with both residential and commercial clients.
Whether you need a new roof, emergency help, or the smallest of repairs we are here to help.
Please get in touch and we will be happy to help you.
Do you need a new Roof?
It is possible you roof can need replacing even if it is showing no signs of roof failure. Once a roof needs replacing it is only a matter of time before you will start experiencing problems with it. Sometimes you can use roofing felt to delay the inevitable. But when your roof shows signs of failure it is best to call in experts to prevent any serious damage.
These problems can come about at times of bad weather such as excessive rain. Then suddenly you realise you need a roof. The rain will not have caused the problem it will have highlighted you had a problem you didn't know about.
The Signs you Need a New Roof...
1) Curled shingle edges or cupped shingle tabs.
2) Bald spots with missing shingles.
3) Cracked shingles.
4) Your roof is more than twenty years old.
5) The roof looks old and worn.
6) Moss growth. Moss can grow on a roof that doesn't get much sunlight especially in cool, moist climates. It can be more than an aesthetic issue. Moss holds moisture against the roof surface and overtime in freezing climates can cause damage to the granules on the top of the shingles. Moss can be brushed away but it won't stop it growing back. If you do attempt to brush moss away take care not to damage the surface of your roof.