Our 100% Guarantee on Every Roof we Install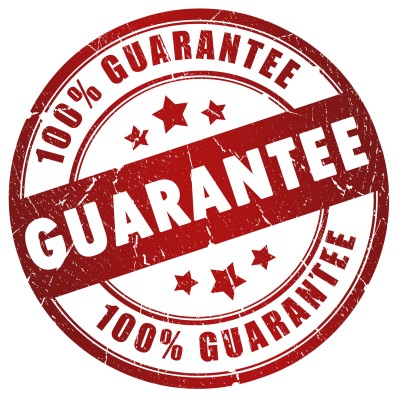 At Brentwood Roofing HQ we offer a full guarantee on all of the roofs we install. Most of our guarantees consist of a 25-year full product and labour warranty fully transferable on request should your property be sold.
Then, the guarantee will be reassigned to the new property owners and will expire at the end of the 25-year term.
The minimum guarantee for any other our roofing products is for a length of 5 years.*
HomePro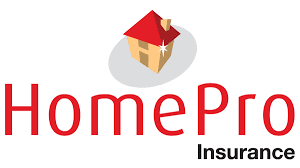 Our guarantee is part underwritten through HomePro insurance. Meaning in the unlikely event we are not here to honour our guarantee we will take over all liabilities of our guarantee.
How Would this Work?
They would employ a registered contractor to supply all the material and labour to correct any defects you have with your 100% free of charge.
The policy purchased on your behalf is the HomePro Value Plus Policy, please note this is a paid-up policy on completion of contract and under any circumstance the policy cannot lapse.
Fair Trades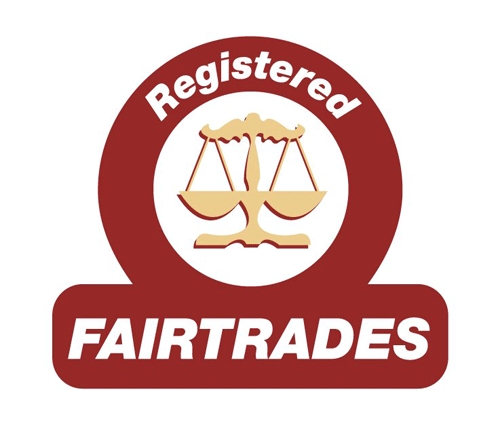 Homepro are members of the Fair Trades and specialise in insurance backed guarantee schemes to the domestic market. All fair trades member's are thoroughly vetted to ensure quality and trustworthiness. This means your guarantee is 100% safe giving you peace of mind your roof will be put right if any defects do occur.